dimlyrealizedpatterns: "Love," in English, is formed in the mouth by an upward lick, then a parting of the lips, then a small final nibble on the lower lip. "Love" is a goddamn sexy word.
6 tags
Something, something.: Please Read This →
dimlyrealizedpatterns: I need your opinion. I'll be quick. I found a file on Wikileaks a few months ago. A big file. I don't know how it was compiled, but the file is a Word document of, in chronological order, over a million text messages sent to and from phones in NYC on September 11th, 2001. Being overwhelmed by the… A dear friend of mine has started this project and would like a...
Smiling faces
I spent today wondering how my old friends are.  Not old as in elderly, of course. All of the older folks I know can still run circles around me, and "elderly" has such a negative connotation now. No, I'm referring to friends who have somehow, in some way, drifted on.  In high school, I had a lot of chums. We learned how to survive together. We bonded; some of us dated each...
10 Beautiful Words About Love That Don't Exist... →
These are lovely. Enjoy. 
5 tags
THE LANGUAGE OF LOVE →
Growing up, coming out and learning to speak THE LANGUAGE OF LOVE. Watch the making of the film here: http://www.youtube.com/watch?v=i8Aao1_KoMQ & enter this… What a beautiful film. A friend showed it to me today, and commented, rightfully, that "its so good at giving a picture of what its like to have that inner dialogue at that stage of your life."  Things like this get...
44 Images That Perfectly Capture The Resilience Of... →
A collection of images from the past week that have shown us just how powerful the human spirit really is.
5 tags
An account of the bombing
I was with a client at the first register. The day was trending to be a great day for me because my official Auditor codes worked (I was recently given a pretty cool promotion), and I was learning how to operate as an Important Person in Sephora Land. It was exciting and new, and with all things that make our day-to-day a little brighter, I was looking forward to spending more time with the...
This is what we're fighting for →
3 tags
Our fashion sense is not invisible
"I refuse to be labeled as a ______ based upon my appearance."  Perception is reality. When you wake up in the morning and shower, you typically appear cleaner to the people you encounter than if you decided against a shower. When you apply a bold, deep red lipstick to match the sultry smokey eye you etched out with care, you look like you're trying to highlight certain assets...
Another star in the sky
Life ends too quickly. It's too fragile.  "Making the most of it" really means, in a lot of ways, knowing how to ignore the harsh frailty of life and hoping for something better, but reality has a way of reminding us that hope isn't always enough. Earlier tonight, my roommate and I were discussing the above factoid. We've both lost people dear to our hearts, and a...
5 tags
A Desperate Call for Understanding
I'm going to step away from my highfalutin, introspective prose to get a little more real about a topic that has become near and dear to my Sephoran heart (disclaimer: academics reading this can go ahead and assume I'm fully equipped with a strong background knowledge of the gay rights movement, linguistic semantic domain, the dangers and faults of profiling, and a semiotic...
6 tags
Monopoly is changing forever? →
Ladies and gentlemen, the time is now. The armageddon of our youth is upon us. We must now vote off one of our beloved Monopoly icons because, as one journalist has deemed them, the "shadowy Monopoly cabal" of Hasbro has decided to destroy everything near and dear to our hearts.  Because I do not trust humanity at all, it falls to us, the wise tumblr elite, to vote correctly.  We...
Viddy!: Gene Rosen, Newtown Resident, Took In 6... →
wordsandbirdcages: This story is so bittersweet. I'm glad it at least highlighted a good person in the world. Gene Rosen had just finished feeding his cats and was heading from his home near Sandy Hook Elementary school to a diner Friday morning when he saw six small children sitting in a neat semicircle at the…
"When I was a boy and I would see scary things in the news, my mother would say..."
– Mr. Rogers (via wordsandbirdcages)
4 tags
(impermanent) Lapse
I've formulated posts in my head during my morning commutes that have never been writ. I keep dreaming up new scenarios to talk about, I ponder the banality of key societal issues while I sip my Dunkin Donuts, and I am always thinking about ways to turn my people-watching fad into some kind of serious self-reflection.  I just can't right now. Not the way I used to. I'm running...
The One That Sticks
My thoughts have faces that stare back at me, but they aren't some kind of introspective mirror; I don't think thoughts like that. These thoughts have another matter to discuss  and I'm not sure when they'll actually start speaking.  I don't think thoughts like that, either. Sometimes it would be easier if they did. I'd hear what I have to say to myself, to...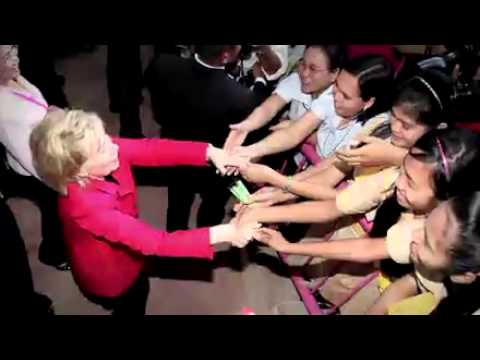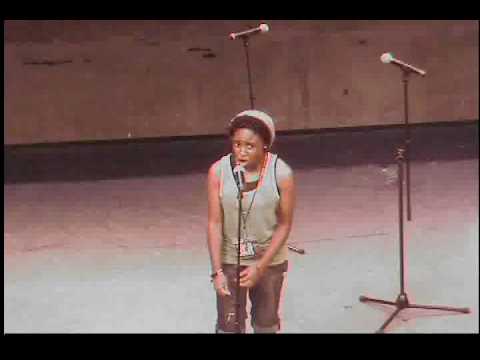 "Choosing to live in narrow spaces leads to form of mental agoraphobia and that..."
– J.K Rowling (via wordsandbirdcages)
2 tags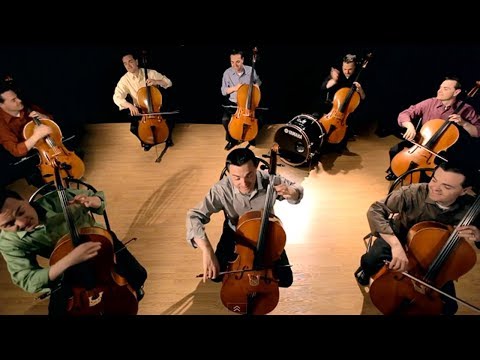 Watch
upinthe-woods: heylovecelebratewewil: allicat6: lezzerlee: Grabbed this in case it gets deleted. From gossipcop.com Joseph Gordon-Levitt's opening "monologue" for Saturday Night Live 2012 OMG oh my lantaa YUSSSSSSSSSSSSSSS I. Love. This man.
2 tags